YOUR BODY IS THE MOST AMAZING THING YOU WILL EVER OWN
Eat well. Exercise regularly. Think positive thoughts. Maintain a healthy work-life balance. You only have one body. And it's going to stay with you for the rest of your life. Staying healthy is a choice. It's in the food you eat, and the way you move your body. As well, please make sure you go for regular check-ups.
5 HEALTHY SUPERFOODS
These superfoods are proven disease fighters and energy boosters. Best of all, they're not something exotic or hard to find. Make them part of your regular diet.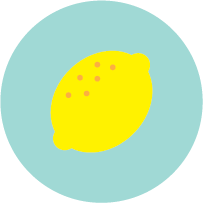 LEMON
A single lemon contains over 100% of your daily Vitamin C intake, and may help increase good HDL cholesterol levels and strengthen bones.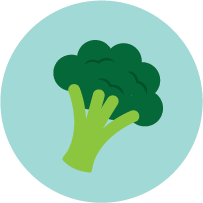 BROCCOLI
One medium stalk of broccoli contains more than 100% of your daily Vitamin K requirement, and almost 200% of your recommended daily dose of vitamin C. Both nutrients are essential for strong bones.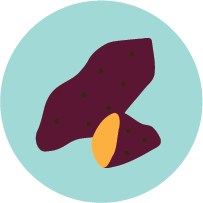 SWEET POTATO
One sweet potato has almost 8 times the amount of cancer-fighting and immune-boosting vitamin A that you need on a daily basis.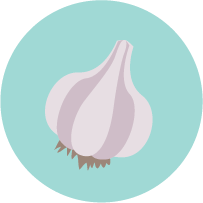 GARLIC
A humble but powerful disease fighter that can inhibit the growth of bacteria, including E.coli. Allicin, a garlic compound, has potent anti-inflammatory properties and can help lower cholesterol and blood pressure levels.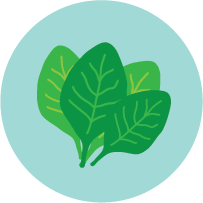 SPINACH
Spinach contains lutein and zeaxanthin, two immune-boosting antioxidants important for eye health. It's also one of the most effective cancer-fighting veggies.
---
MALAYSIANS ARE LIVING LONGER
Thanks to advances in science and technology, and a better understanding of how our body works, Malaysians are staying healthier and living longer.
AVERAGE AGE OF MALAYSIANS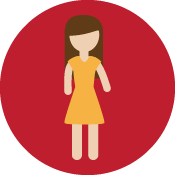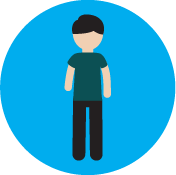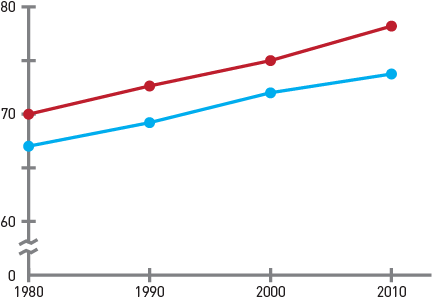 source: World Bank http://data.worldbank.org/indicator
---
BE FINANCIALLY PREPARED FOR THE UNEXPECTED
Sometimes, no matter how well we look after ourselves, we discover that cancer or some other dreaded disease has found its way into our system. Don't let the statistics scare you. At the same time, don't ignore the numbers and put your finances at risk should the worse happen. Strive to maintain a healthy lifestyle. Find ways to protect your financial future.
CANCER IN MALAYSIA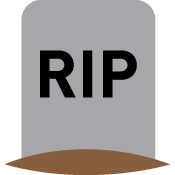 1 of the top 5
causes of death

1 in 4 Malaysians
get cancer by age 75

1 http://www.cancer.org.my/quick-facts/types-cancer/
2 http://www.thestar.com.my/community/2014/02/18/rise-in-cancer-deaths-in-msia-conference-and-expo-this-saturday-to-educate-public-on-how-to-deal-wit/
TAKE CARE OF YOURSELF TO TAKE CARE OF YOUR LOVED ONES
One of the main reasons to look after yourself is so that you can look after your loved ones. These include your parents, spouse, children, as well as relatives and friends who mean a lot to you. One of life's best gifts is being able to grow old together. The best, as they say, is yet to come.