One of the main tenets of personal finance is budgeting. It is a tried and tested way to financial security. Developing a budget helps you to gain discipline, inculcate prudent financial habits, and have enough money for the long term as well as ensuring a safety net in case of any emergencies.
To set up your budget, you'll need a few key pieces of information. With these basic components, you'll have a foundation for your budget that you can tweak as the months go by and as your financial circumstances change. To get you a step closer to your financial goals, let us go over how to create a budget step-by-step.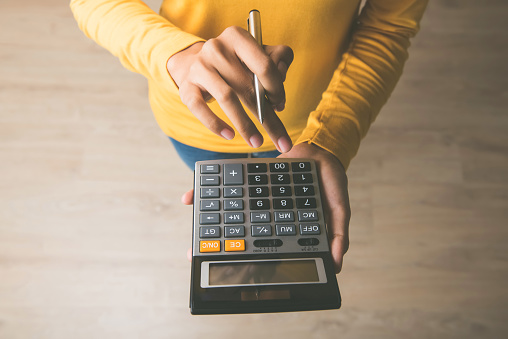 Start by calculating how much you actually earn each month after taxes and statutory contributions like Employees' Provident Fund (EPF) and Social Security Organization (SOCSO). If you are a salaried employee, the paycheck you receive at the end of the month consist of your entire earnings. If you have other types of income, like a freelance or part time job, make sure you subtract anything that reduces it, such as taxes and business expenses before adding it to your final income figure.
Identifying Your Expenses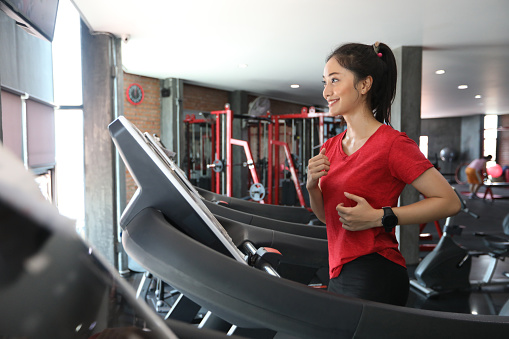 The next step is to find out how much you spend. So once you have listed down your complete income, it is time to factor in your monthly expenses. There are two types of expenses to consider, fixed expenses like loan repayment, utilities, credit card bill, and rental. You will also want to add in other essentials like food, petrol, groceries and your phone bill. Then there is the lifestyle expenses like your Netflix subscription, gym membership and other entertainment expenses. If you can't accurately gauge how much you spend every day, track your budget daily for at least a week. It may be a bit of work but this way you will have a more accurate take on your day-to-day expenses.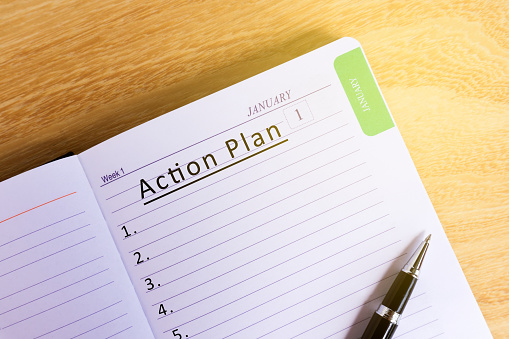 After that, ask yourself what do you want to achieve with your budget? Create a plan and set your goals. If you have student or car loans that you want to pay off, allocate part of your monthly budget to paying them off. The sooner you pay off these debts, the less interest you will pay overall, which brings you closer to your financial goals.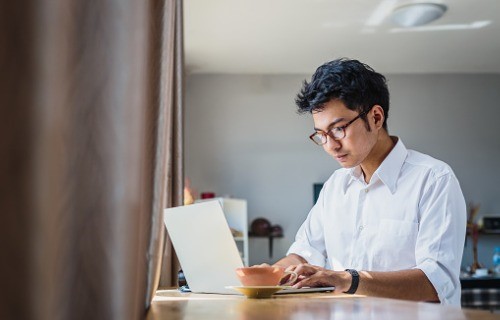 Keeping track of your spending is very important. It is easy to become complacent about the amount of money you are spending which could result in severe debt.  Depending on the budgeting method you choose, be it a budgeting app, online budgeting tool or the old school pen and paper, record your spending habits weekly and monthly. Try sticking to card or online payments so you can easily keep tabs on how much money you spend each month.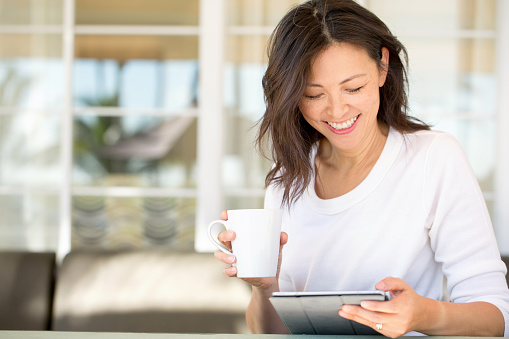 Make it a point to review your budget on a regular basis. Try doing it weekly, monthly or even quarterly to see if there are any major changes, or milestones that have taken place. Not only will this help you recognise and celebrate your successes, but it will also encourage you to remain disciplined with your finances. As you continue to budget, make adjustments as you see fit. Your income, expenses or lifestyle might change, but it is important to ensure your budget keeps working for you and your future.
Now, it is also very important to keep in mind the potential unexpected expenses that can throw off your budget. Car troubles or hospital bills can add a dent to your hard work so try as much as you can to factor in these unavoidable costs. If you can, build an emergency fund into your budget to safeguard your finances against future unexpected situations. Also remember that you don't have to do it all by yourself. Insurance companies like AIA can help you set a savings plan that protects you while also helping you grow your wealth. Check them out here and look up for popular products like the A-Enrich 20 plan that gives you guaranteed cash payments and increases your insurance cover over time.
Budgeting can be easy once you've gotten the hang of it and let it become part of your lifestyle. So, start budgeting today and make your money work for you!
Reference :
https://www.comparehero.my/money-tips/articles/5-stages-of-financial-independence
https://www.nytimes.com/aponline/2020/04/14/business/ap-nerdwallet-millennial-money-increase-financial-resilience.html
https://ringgitplus.com/en/blog/budgeting-saving/the-4-step-personal-budgeting-guide-for-beginners.html
https://www.bbntimes.com/companies/budgeting-101
https://moneywise.com/a/budgeting-101
https://www.fool.com/investing/2018/04/21/budgeting-101-how-to-start-budgeting-for-the-first.aspx
https://www.nerdwallet.com/blog/finance/how-to-build-a-budget/
The above articles are intended for informational purposes only. AIA accepts no responsibility for loss, which may arise from reliance on information contained in the articles.