Business Development Philosophy
Professionalism
Profitability
Productivity
People Relationship
Corporate Profile
Stable Vision was formed through the amalgamation of Several Life Insurance Agency group which share a common Vision, Mission and Philosophy. The strong team-work together with the synergy effect of the numerous professional members have made Stable Vision a truly "multi-facet" team. Stable Vision believes in regional network support by localize workforce to meet the individual needs.
With Stable Vision's unique quality and belief, it has enabled us to expand our operation and be a leading Agency force within AIA Insurance. Our head Quarter is located in Klang town with branches located nationwide including Penang, Kuchai Lama, Ara Damansara and Puchong. All these factors have made it possible for Stable Vision to be the first Agency group in the AIA Insurance Agency Force to have their own building.
Since 1995
In the year 2011, Stable Vision achieved New Business premium of RM15.5 million on record and acknowledged to have a highest single day collection of RM1.3 million. This only shows our commitment to grow from strength to strength and to be acknowledge one day as one of the largest and most comprehensive 1-stop financial service provider in Malaysia. Apart from its core Life Insurance Business, Stable Vision also provides other services like General Insurance (motor and non-motor), Will-writing, Employee Benefits, Housing Loan, Unit Trust, share investment and other financial related matters. Potential customer can utilize Stable Vision's service to explore their needs across the different financial areas. We have developed various solutions that are highly flexible and customized to suit the individual needs.
Stable Vision continues to strive for excellence in service while recognizing the growing trend of advancement in technology of our clientele. We are also commit to be at the forefront by establishing our own corporate website (www.sv.com.my) contactable from any part of the world, whilst providing wide business opportunities. For prospective job seekers, Stable Vision can offers an efficient and effective work place. We are committed to provide value added services while constantly enhancing our products.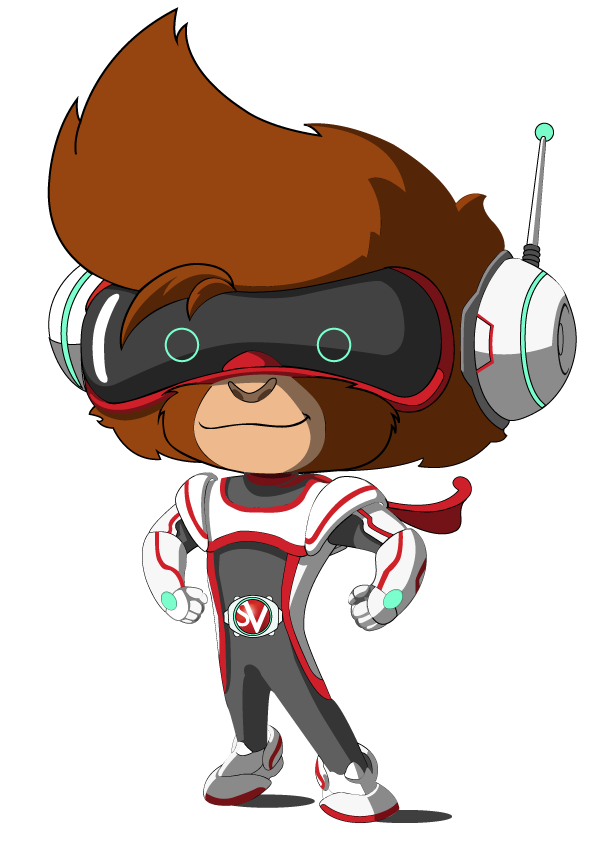 4P as the foundation to become the most outstanding  agency group in AIA Malaysia
To create healthy, harmonious and energetic team, principle of sincerity, to cultivated a group of professional, high productivity & high earnings insurance entrepreneurs
Location
Klang
Puchong
Damansara
Cheras
Seremban
Kuchai Lama
Penang
Opening Hours
Mon: 8:30 am – 6pm
Tue: 8:30 am – 6pm
Wed: 8:30 am – 6pm
Thur: 8:30 am – 6pm
Fri: 8:30 am – 6pm
Sat: Closed
Sun: Closed